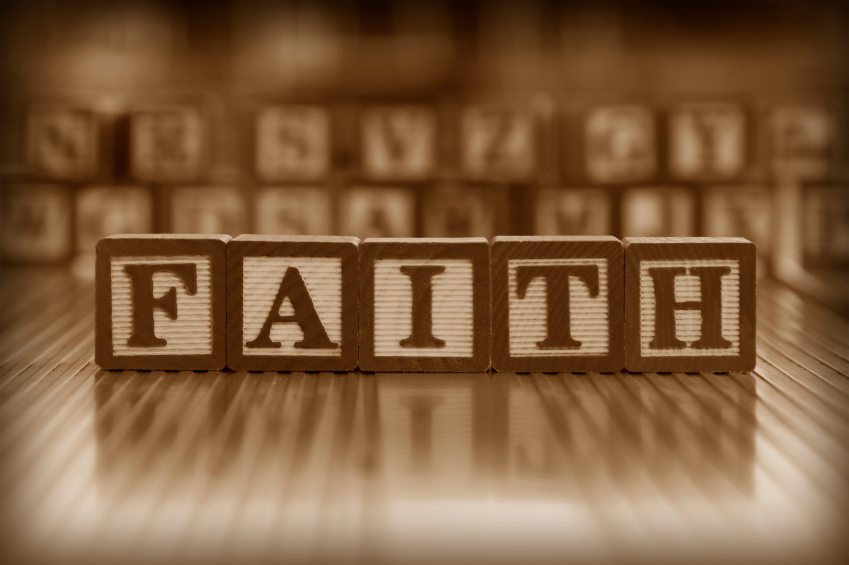 People attend church to grow spiritually and to learn how to apply their faith to their lives.  Here they discover that they not only have 
hope
 for eternity but 
help
 for today.  As a former pastor, I understand the challenges families face today in marriage and parenting.  My aim is to assist clergy in their effort to build healthy Christian communities by offering faith-based messages, seminars, and workshops designed to strengthen marriages and families. While I can tailor a seminar or message to the specific needs of your congregation, here is a sample of workshops I offer.
Bringing Respect Back to Families: How to Build Enduring Relationships With Your Kids
Respect is an element missing in many families today.  It's counterpart, disrespect, is causing problems in communication and contributes to a breakdown in connection within the family. In this seminar, biblical principles combined with sound relationship-building concepts are presented in a format that makes sense and is easy to implement in a step-by-step manner.  I use illustrations from biblical narratives to highlight examples that work and do not. Here a few strategies parents will learn.
The number one way to teach your kids how to show respect
How to teach your kids how to communicate with respect
What causes respect to break down and what you can do to prevent it
How to teach your kids how to identify and express their emotions
How to teach your kids to manage their behavior
How to break negative patterns of communication
How to resolve conflicts quickly and efficiently.
Influential Parenting: A Christian-based Approach to Raising Dynamic Kids
Spiritually-based principles for raising dynamic kids based on the Garden Model.  Seven Key Concepts include
What is intrinsic value?  How it is key in shaping your child's self-identity
How to send your kids a clear message about unconditional love and acceptance
How to teach values that will last
What sets dynamic kids apart and what parents do to make this happen
How to prepare your kids for adulthood at an early age
How to establish and enforce age-appropriate boundaries
What to do when your kids fail: the proper use of consequences
Bringing Respect Back in Marriage: Communicating With Less Conflict and More Connection
Respect in marriage opens portals of connection on multiple levels.  In this seminar, I address how to bring respect back into every aspect of your life.  You will learn…
The Dance of Disrespect and how it establishes unhealthy patterns
The Dance of Respect and how it draws couples closer together
How to bring self-respect back in your life
How to bring respect back in your marriage
How to communicate effectively
How to resolve conflicts quickly, efficiently, in a time and energy saving manner
How to establish a healthy relationship pattern
Bringing Intimacy Back: How To Rekindle Romance in Your Relationship
A lack of intimacy is a growing problem in marriages today.  It is a problem for young couples and seasoned marriages.  Intimacy is a key element in thriving relationships, yet it is not often discussed by couples.  Married partners often act on assumptions about intimacy.  This can lead to serious problems. In this seminar, couples will learn
Why Intimacy?  How intimacy is woven into our human nature by God.
How to talk about intimacy in a mutually comfortable manner
How to define what intimacy means in your relationship
10 common barriers to intimacy and how to overcome them
7 proven ways to rekindle intimacy in your relationship
10 benefits of intimacy in marriage