[mk_edge_slider first_el="true" swiper_bg="#000000″ full_height="false" height="460″ direction_nav="thumbflip" pagination="none" skip_arrow="false"]
[mk_page_section bg_image="http://www.donolund.com/wp-content/uploads/2015/08/signup-bg-wide.jpg" bg_position="center top" bg_repeat="no-repeat" speed_factor="4″ min_height="0″ padding_top="0″ padding_bottom="0″ first_page="true" last_page="false" sidebar="Blog Home"]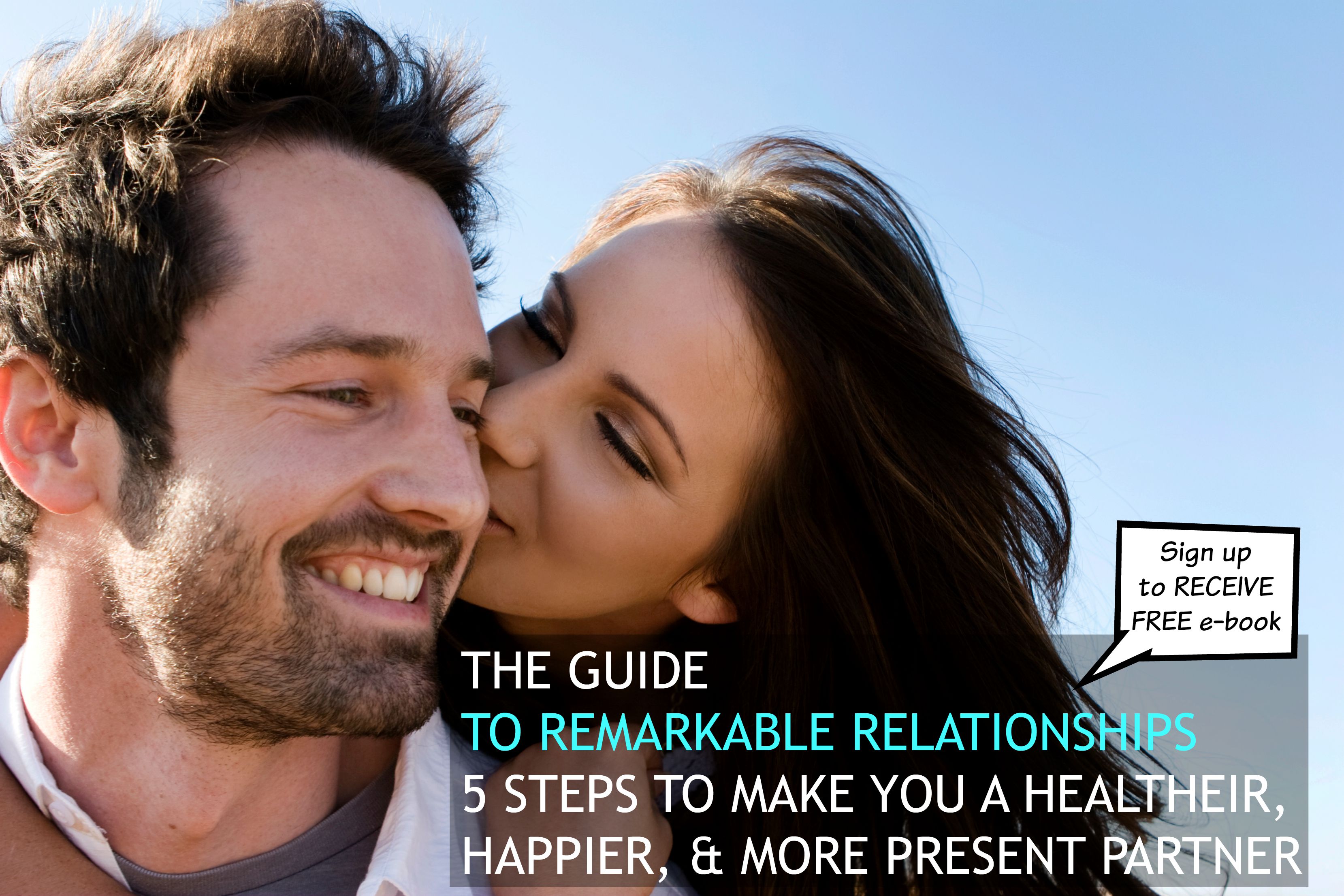 [/mk_page_section][mk_page_section enable_3d="true" speed_factor="4″ sidebar="Blog Home" first_page="false" last_page="false"]
[mk_circle_image src="http://www.donolund.com/wp-content/uploads/2015/08/20150811_Olund_174.jpg" image_diameter="225″ animation="fade-in"]
About Don
Don Olund is a Licensed Clinical Professional Counselor, executive coach, and author, helping individuals, couples, and families break negative interactive patterns and create healthy, respectful relationships. Don has a reputation for being compassionate, solution-oriented and truly understanding.
If you…
struggle to communicate with the people in your life
feel like you're running on an emotional treadmill having the same arguments over and over
want to be better understood by the people you care about
and more…you're in the right place.
Learn more about Don here. Sign up below for a guide that will help you build remarkable relationships: get practical tips for maximum fulfillment, improve your interactions with your spouse, partner, children, family, friends and colleagues, and receive ongoing support in implementing the teachings in the book.
[/mk_page_section]