Landing the Right Speaker
I have been on both sides of landing a great speaker.  In my former profession, I frequently invited professionals to speak to my congregation about various topics: faith, family, personal growth, and community, to name a few.  Now, as a professional communicator, I understand the concerns a host has about having the right person for the job.
I have over thirty years experience in professional speaking in a wide array of settings: churches, universities, television, business, keynote, workshop, and community.  My style is highly relational and audience engaging.  Combining rich content, relevant stories, humor, and easy to remember action points, generally elicits a powerful audience response. People often comment that they felt like I was talking directly to them.
There is a difference between landing a great speaker and the right speaker.  Combining the two is powerful. A great speaker has all the elements of dynamic communication.  However, if the individual is not an expert in the topic, he/she may not be the right speaker.  A person may be a right speaker in the sense that he/she knows the topic inside and out, but if they are not effective communicators, they can lose an audience right out of the gate!
Ideally, you want a speaker who combines the elements of knowing how to give a great speech and is an expert on the topic you have targeted.  Delivering a great speech on the right topic are the rails upon which I deliver my speaking services. Although I have been a public speaker for over thirty years, I continue to hone my skills in training workshops and coaching. By rule, I focus my speaking only on areas of specialization.
My Commitment to the Host
Ongoing communication with me from the initial contact to the end of the event.  I am easily accessible by cell phone or email.
Provision of marketing materials on your time schedule in advance of the speaking event.
Discussion about the topic, how I will address it specifically, your goal(s), and the outcome you hope to achieve.
A well-prepared, dynamic, professional speech tailor-made to your needs, containing all the elements that engage an audience.
A custom-designed resource page for the audience that includes slides, resources, and other relevant information related to my presentation.
A follow-up discussion about the event and how you thought my presentation achieved the goal you set for the event.
Speaking Venues
Church Settings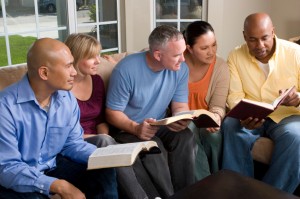 People attend church to grow spiritually and to learn how to apply their faith to their lives.  Here they discover that they not only have hope for eternity but help for today.  As a former pastor, I understand the challenges families face today in marriage and parenting.  My aim is to assist clergy in their effort to build healthy Christian communities by offering faith-based messages, seminars, and workshops designed to strengthen marriages and families.  Read more…
Community Settings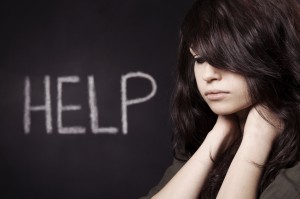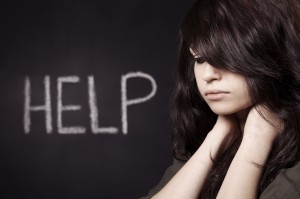 Behind the mask, the message says, "help".  Families are struggling today on all fronts.  Several factors contribute to the problem.  We know the symptoms. People want solutions.  This is where I focus.  I design tailor-made workshops and seminars to address specific concerns in the area of marriage, parenting, and self-improvement.  I also conduct talks based on my recent book, "Bringing Respect Back: Communicating Without the Conflict".
Business Settings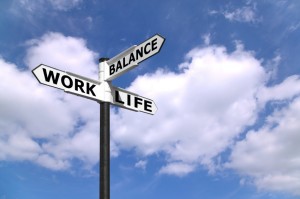 Most of us spend eight or more of our waking hours working.  Workplace culture is a key factor determining a company's success.  Creating an environment where employees love to work is not unlike a family. Employees want to feel like they belong and that their work matters. Establishing a culture of respect is a key to success in business. I conduct seminars aimed at improving employee relationships.  The result is an increase in productivity and profit for the company.
Let's begin a dialogue